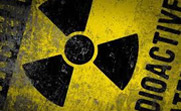 Radioactive Source Disposal
Nuclear Australia offer a turn key solution for the disposal of radioactive material Australia wide. The disposal service covers all aspects from onsite de-comissioning, transportation, capsule downloading, wipe testing and packaging. Working with our key international radioactive source disposal & recycle facilities. And using our unique methodology for logistics, isotope consolidation and in-house package design.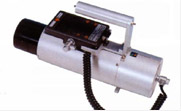 Measurement Products
Nuclear Australia is a one stop shop for all your radiation instrument needs. Nuclear Australia recognize the need for our customers to have real time product pricing and availability this is why we have our online shop. We provide all types of radiation measurement equipment including Radiation Survey Meters, Dose Rate Monitors, Personal Electronic Dosimeters, Neutron monitors X-ray meters, Radiotherapy equipment and Irradiators.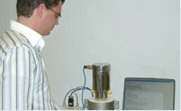 Analysis & Reporting
Nuclear Australia provides professional radiation services for the industrial, medical, mining, government and commercial sectors. Analytical services are performed by our experienced staff and include testing of radionuclide levels in a verity of matrices such as food, soil, sediments, water and slurry. We also offer wipe testing, on-site inspection auditing, and construction of Radiation Management Plans for companies using radioactive materials.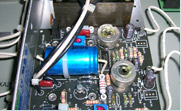 Repair & Maintenance
Nuclear Australia provide instrument calibration, maintenance and repair services for all types of radiation measurement equipment. Our state of the art instrument calibration facility has been designed by our in-house engineers. Our automated instrument calibration system is fully computer controlled. Our calibration, maintenance and repair services are conducted by our experienced electronics and computer systems engineers.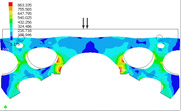 Design & Simulation
…..